Spin Cycle,
Chip Duckett's
show & club site
Catch Joan Rivers
live and uncensored
in her show benefiting
God's Love We Deliver!

The Mother of Gay Sites

The indomitable Randy Jones,
the Village People Cowboy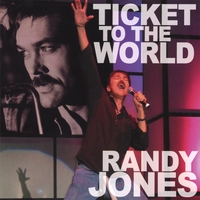 Larry G. Jones
the legendary Las Vegas
singing impressionist!
(whom I adore!)

Awesome Aussies

The home base for
current kweer culture

Badpuppy,
a lot of bang for your buck,
in my opinion
Tim Miller,
performance artist extraordinaire
(Below are all free directories:)
GayScape!

GayPlanet!

Thanks, Men on the Net!